The Official Website of the Write To Survive Podcast
Your topographical map to the ever changing literary landscape. An audio

newsmagazine

for writers. No genre is off limits as we bring you interviews, discussion, and news from around the writing world. Help and tips for authors of all stripes, whether you want to publish a novel or just put pen to paper. We're covering every aspect of our, and your, writing life.
We've Been On Other Podcasts!
Show Name:
Beneath The Screen of the Ultra-Critics
Host Name:
Jeremiah & Thad
Episode:
24
Show Recap:
An Ultra Critic Review of the Academy Awards Nominees 2018 Jeremiah and Thad are joined by special guest, Dan, as they review awards season films, and the biggest awards show of them all.
---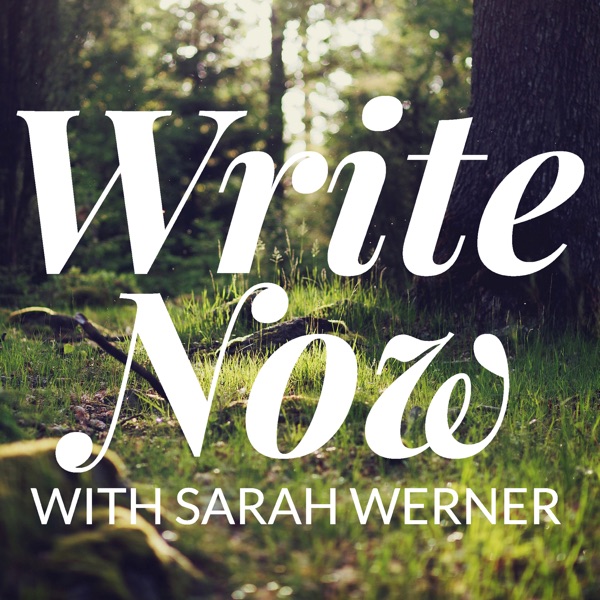 Show Name:
Write Now Podcast
Host Name:
Sarah Werner
---
Show Name:
History is Gay
Host Name:
Leigh & Gretchen
Episode:
13
---